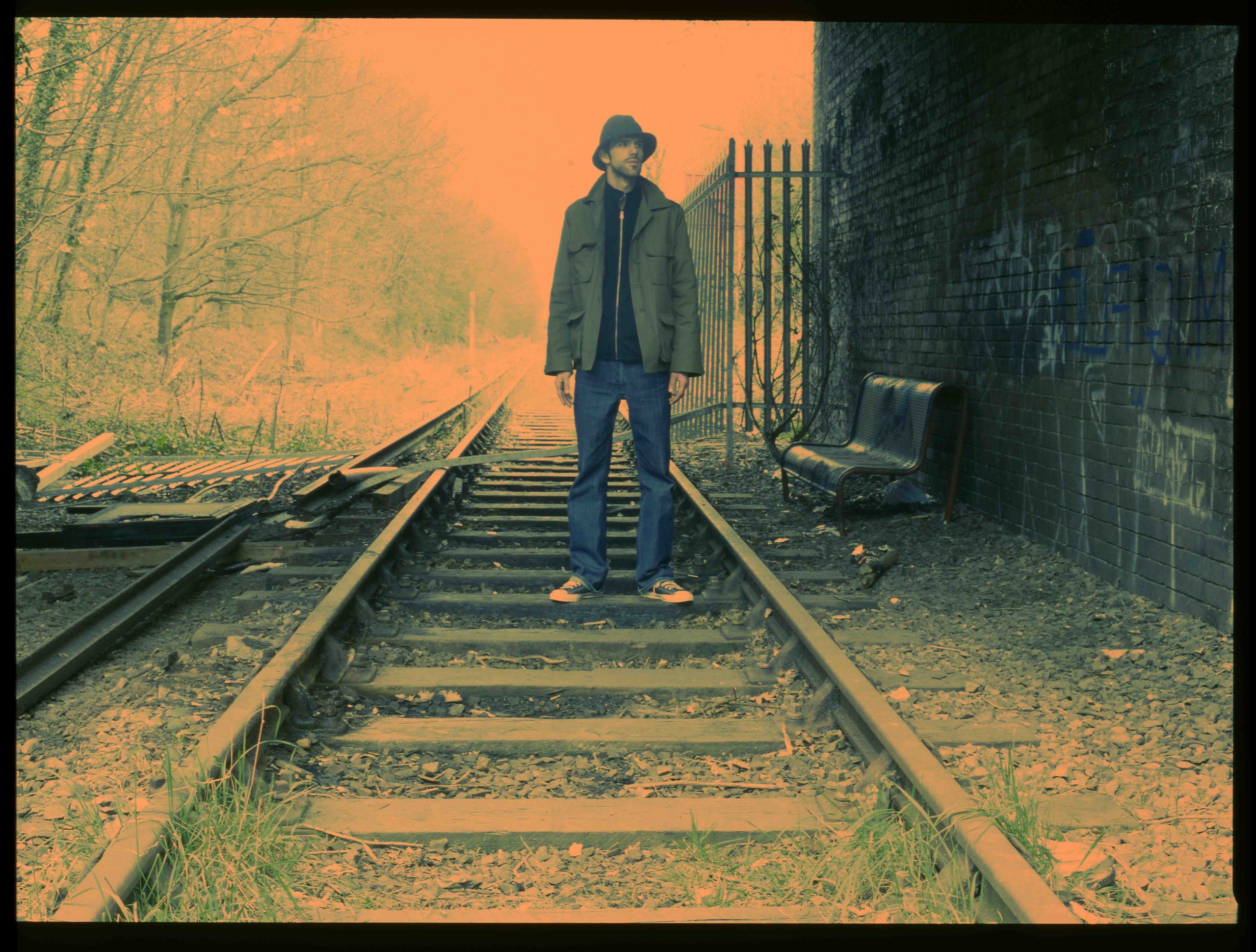 In the years leading up to 1998 my love for photography started. It began with the romantic street photographers such as Bresson and Brassai whose ideas and methods resonated with me. I found a way to express myself. And it felt good!

I was born in London in 1980 to a hippy working class family. My mother was very resourceful and although we had very little money, she cooked amazingly and gave us as much as she could. Above all, we felt loved and safe. My memories of home life are happy.

London is and was my home. And as I child I could only accept it. When I look back, I see I was exposed to the dark gritty side of urban life. And the amazing diversity both human and urban. This is normal to me. I need diversity around me.

I never lived in "London poverty" but I saw it, I saw aggression, intimidation and fear on the streets. I felt frightened and I felt aggression towards me. But I found a way to avoid it or escape it. I believe that these feelings come through in my photography. As I still feel them today in Berlin.

I never forget where I came from. I like my city raw. I'm honest and sensitive about where I am. I'm drawn to decay and neglect. Sadness and a loneliness. Fear and anger. And the repetitive nature and routines of city life.
Sources of Inspiration

From the beginning my father has supported me and has been a constant source of inspiration and critique. He has helped me to see that taking pictures is vital to my health.

I draw so much from my upbringing and from the environment I grew up in. I think back to specific situations and memories. These in turn drive my thought process today-

Minimalism has been a key componant throughout many of my projects. By eliminating non essential elements, but equally I value imperfections so I have tried to find a blend of both.

In this moment, the books of Haruki Murakami, inspire me. His descriptions of not only people and relationships but of Japan and Tokyo fuel the City in me.

1984 Orwell, Decontrucktivism, Hip Hop